We are happy to be working in printing and packaging industry over ten years, and very known company in our market. 
Gega Dış Tic. Ltd. Şti. begun to supply used equipments to the sector in 2011. After with the experience of local sales, we started to export to other countries in 2017. Till now, Gega Dış Tic Ltd has exported over 20 countries in the world, and also imported used equipments from 6 continents in the world. 
With our experience on the second hand machines, and with the requests from our costumers, Gega Machinery started to import brand new equipments from Asia-Pasific, and sold postpress machines in our local market. At the moment with our enough experience on the machine we sold, now Gega Machinery sells its machines to the costumers in other continents with its own brand.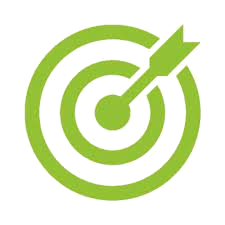 We offer high-quality of brand new die cutting and flute laminating machine services to make your day! We also sale second hand printing, packaging, and bindery machines for our costumers!
Our mission is to provide a friendly, personalized service through a team of highly skilled and creative professionals. Also to support you after sales!
6
Continents we dealed with!!
Call For Bookings and Appointments