We are ready to help your packaging and printing speed...
We sell brand new and used printing, packaging and bindery machines for over 10 years to worldwide.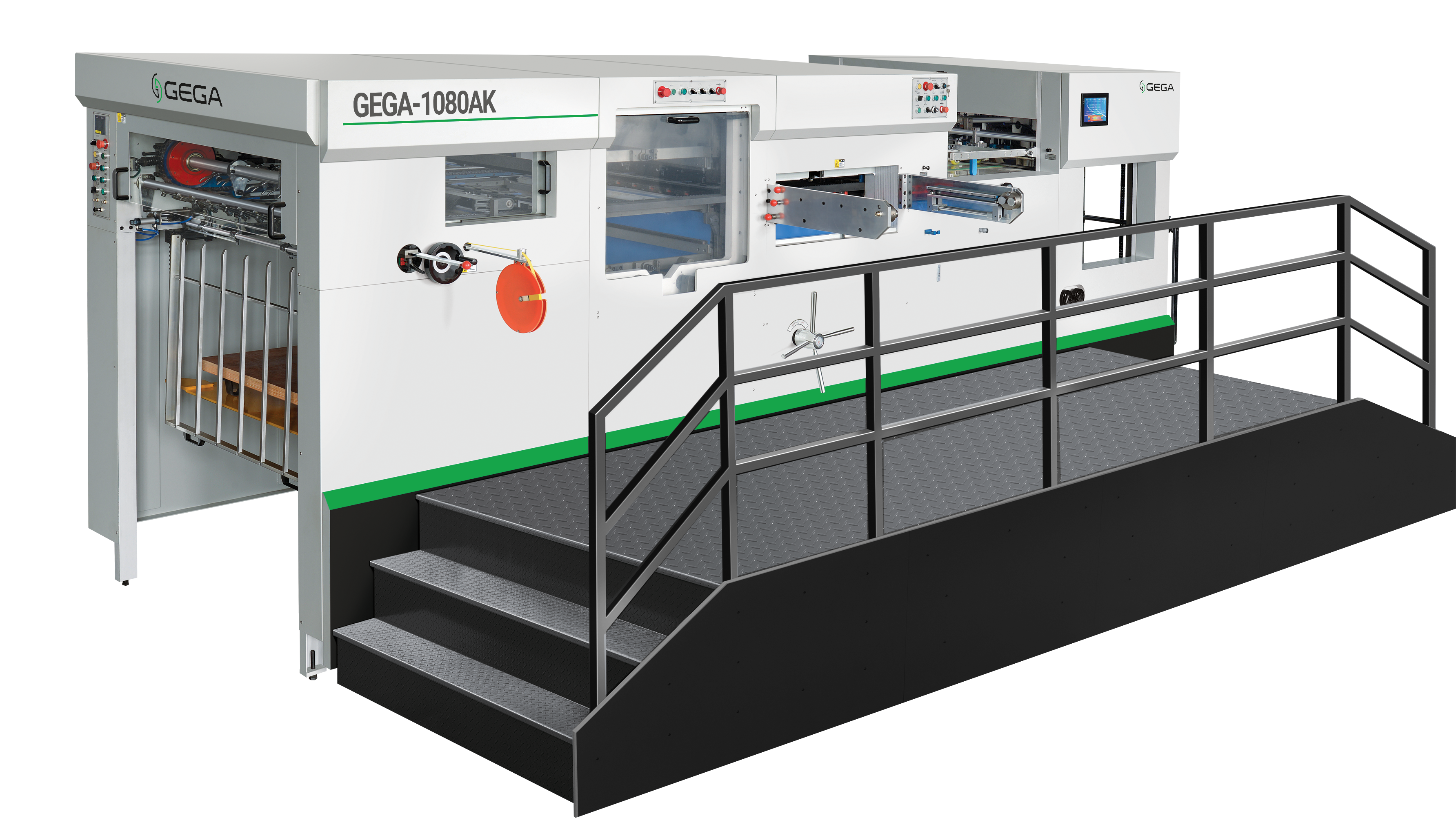 We sell for the right price the machines with good quality, and we also have service to do the installations, and education to operate the machines. At the same time we have insurance and shipment process to follow. We are also at your next for any technical support you need today and in the future!
We are happy to be working in printing and packaging industry over ten years, and very known company in our market. 
Gega Dış Tic. Ltd. Şti. begun to supply used equipments to the sector in 2011. After with the experience of local sales, we started to export to other countries in 2017. Till now, Gega Dış Tic Ltd has exported over 20 countries in the world, and also imported used equipments from 6 continents in the world. 
With our experience on the second hand machines, and with the requests from our costumers, Gega Machinery started to import brand new equipments from Asia-Pasific, and sold postpress machines in our local market. At the moment with our enough experience on the machine we sold, now Gega Machinery sells its machines to the costumers in other continents with its own brand.
Call For Bookings and Appointments
To book an appointment please contact with us!